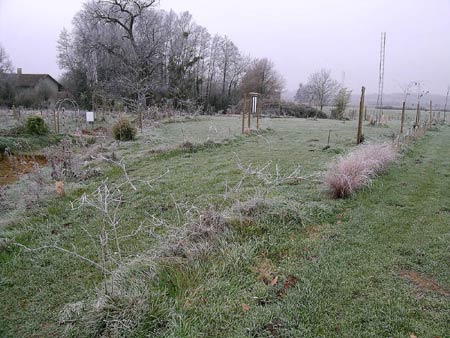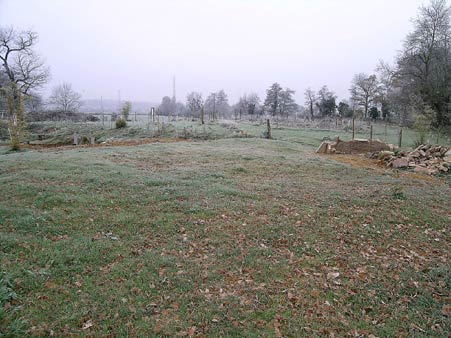 L'hiver est déjà là... / winter is already here...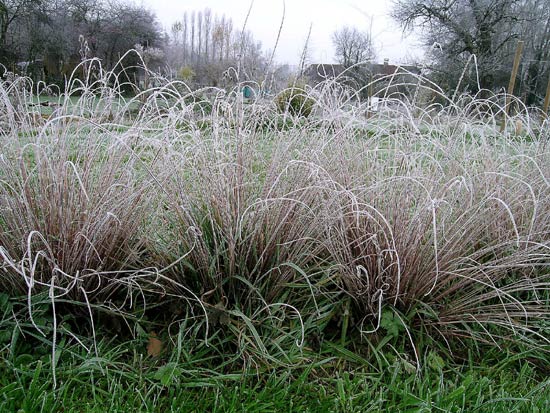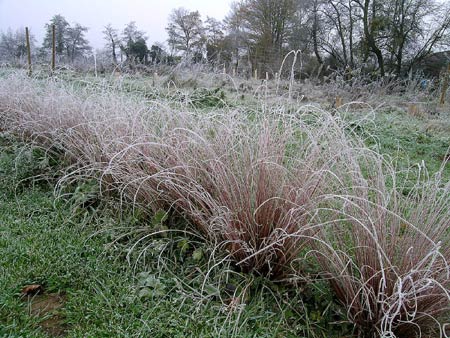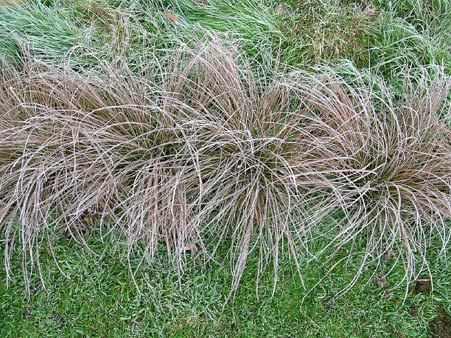 Les graminées scintillent. Carex buchananii en haut et ci-dessus à droite & Caex testacea à gauche. / Carex buchananii & C.testacea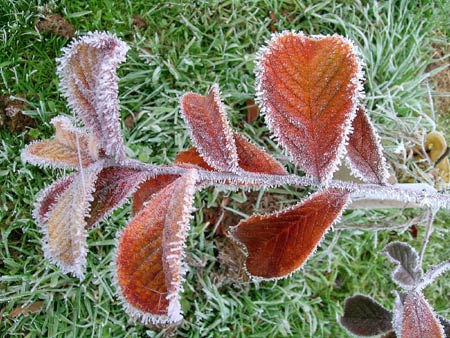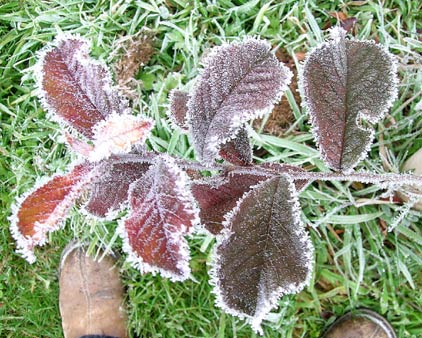 Photinia koreana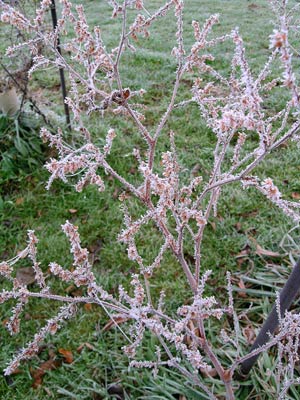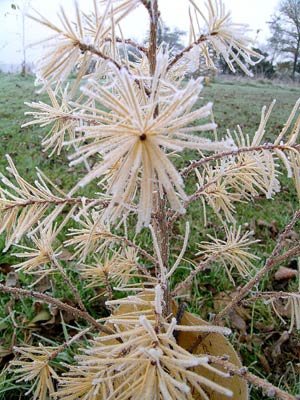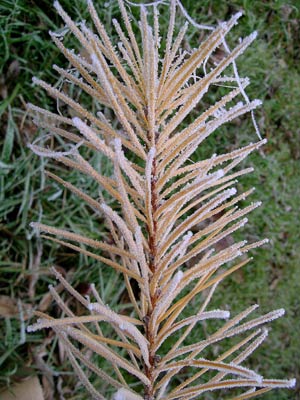 Aconogonon polystachyum & Larix kaempferi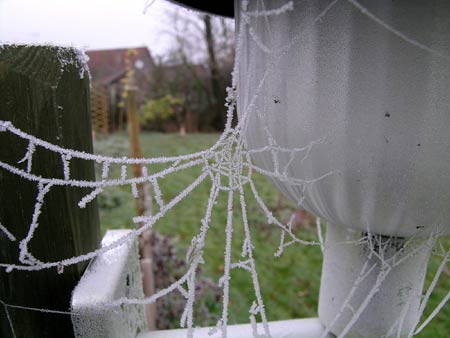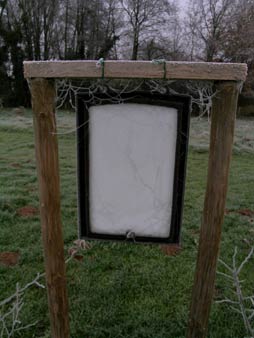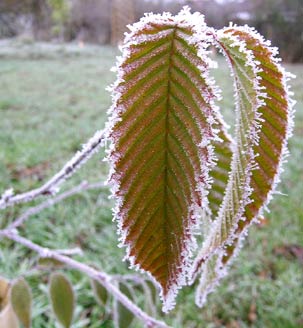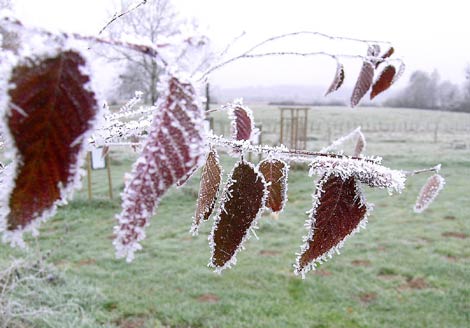 Carpinus japonica & Carpinus omeiensis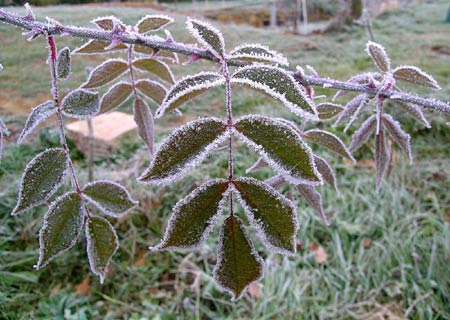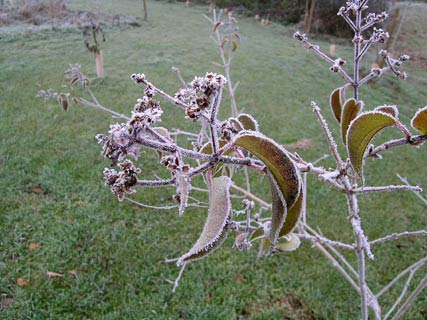 Rosa sp. (China, Sichuan) & Heptacodium jasminoides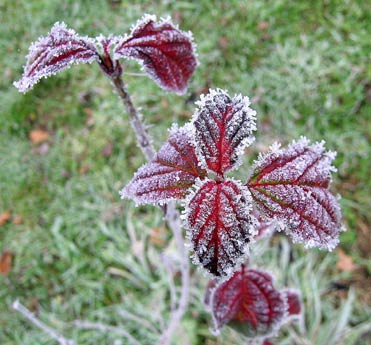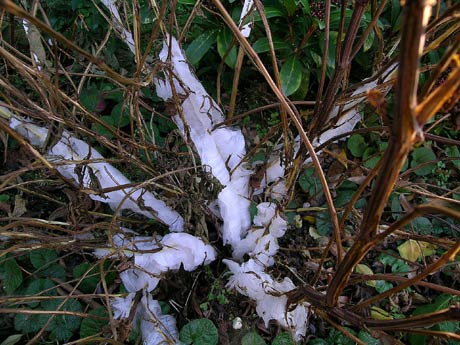 Viburnum phlebotrichum & Isodon kameba avec la sève gelée qui a fait exploser les tiges. / Viburnum phlebotrichum and Isodon kameba with the cold sap which exploded the stems.