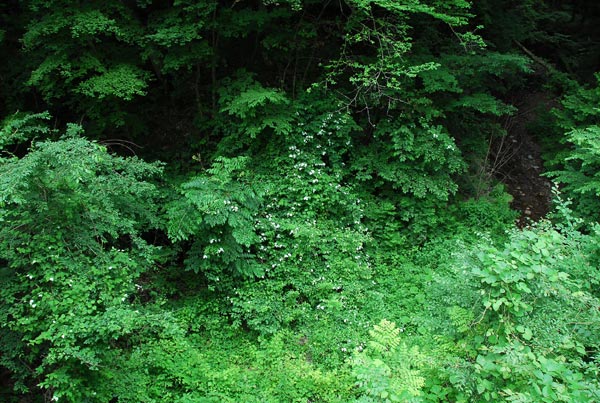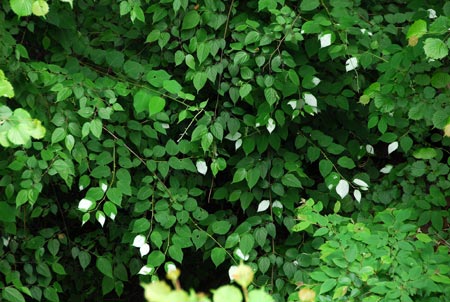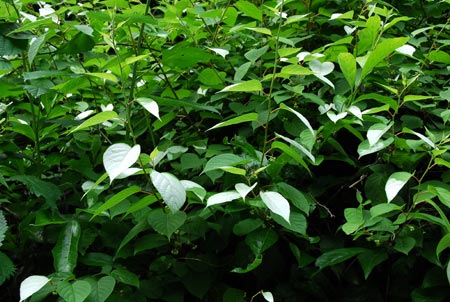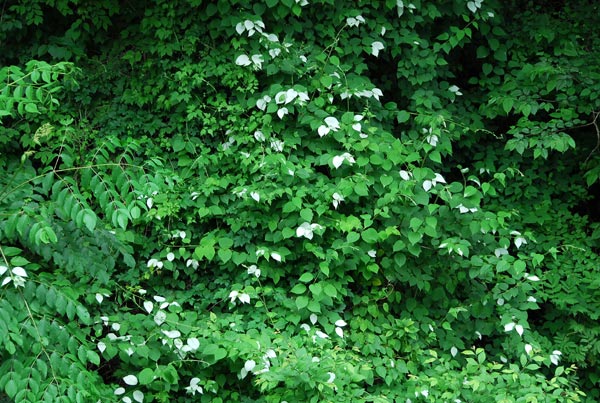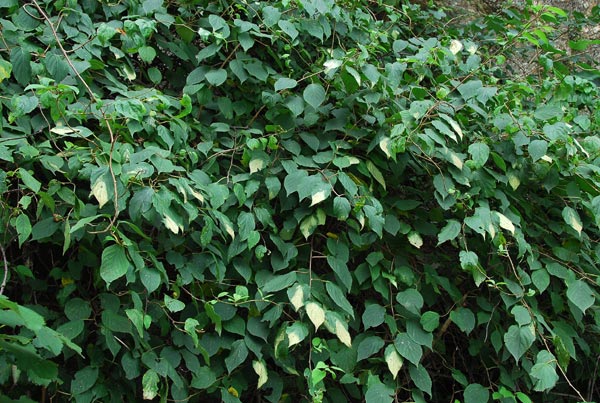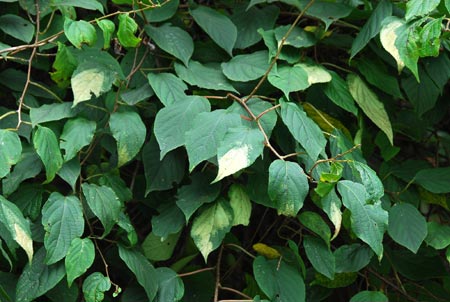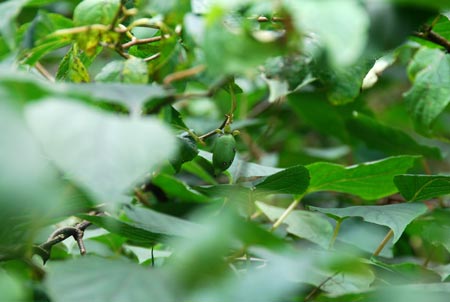 Actinidia polygama (Sieb. & Zucc.) Maxim.
Pictures 1 to 4 in Japan, Honshu, road to Nikko, June 2010
Pictures 5, 6 & 7 in South Korea, Jirisan, September 2011
Distribution : China (Anhui, Chongqing, Gansu, Guizhou, Hebei, Heilongjiang, Henan, Hubei, Hunan, Jilin, Liaoning, Shaanxi, Shandong, Sichuan, Yunnan), Japan, Korea, Russia, in mountain forests, also widely cultivated; 500-1900 m.
Description in Mém. Acad. Imp. Sci. St.-Pétersbourg Divers Savans. 9: 64 (1859)